More Contests – More Fun!
BETTTING.COM isn't just the best online sportsbook in the industry, it's one of the best online gambling sites for fun contests with more exciting ways to get in on the sports betting action. Participate in the FREE Streak Challenge and win Free Play credits or up to $25,000 cash just by guessing daily winners and keeping your streak alive. Compete against other gamblers in our unique and exclusive football Survivor Pools and handicapping contests. Join the annual Bracket Contest and enjoy the excitement of predicting March Madness tournament results. There's more fun to be had when you play contests with BETTTING.COM.

$25K Streak Challenge
Win up to $25,000 cash or extra Free Play credits by picking daily winners. No deposit or purchase required.

Bracket Challenge
Put your prediction skills to work and pick which teams will advance through each stage of the tournament.
Gambling at the best online sportsbook is a great way to make money betting on sports, but that's not the only way to play. Everyone 18 years of age or older can participate in the Streak Contest and select daily winners to win Free Play credits or the grand prize of $25,000 cash. Since it's free to play, you've literally got nothing to lose!
No Purchase Required
Playing the Streak Challenge is completely FREE with no strings attached. Anyone can win up to $25,000 cash just by creating an account, depositing and submitting daily picks at BETTTING.COM. It's no wonder BETTTING.COM is considered one of the best online gambling sites!
Playing the FREE Streak Contest is fun and easy, here's how:
The best part of our Streak Contest if just how much you can win! Guess as few as five picks correctly to start earning cash bonus money that you can use betting in the sportsbook and build an even bigger bankroll! Go all the way and pick 21 consecutive winners to earn $25,000 real cash!! It doesn't stop there, regardless of how long your streak is or when it ends, the player with the longest streak each month earns an additional $1000 in cash bonus!.
Remember, you've got nothing to lose so sign up and start
making picks today!
$2,500 in Bonus Cash
Streak of 17
$500 in Bonus Cash
Streak of 13
$100 in Bonus Cash
Streak of 9
$25 in Bonus Cash
Streak of 5
$1,000 in Bonus Cash
Monthly Leader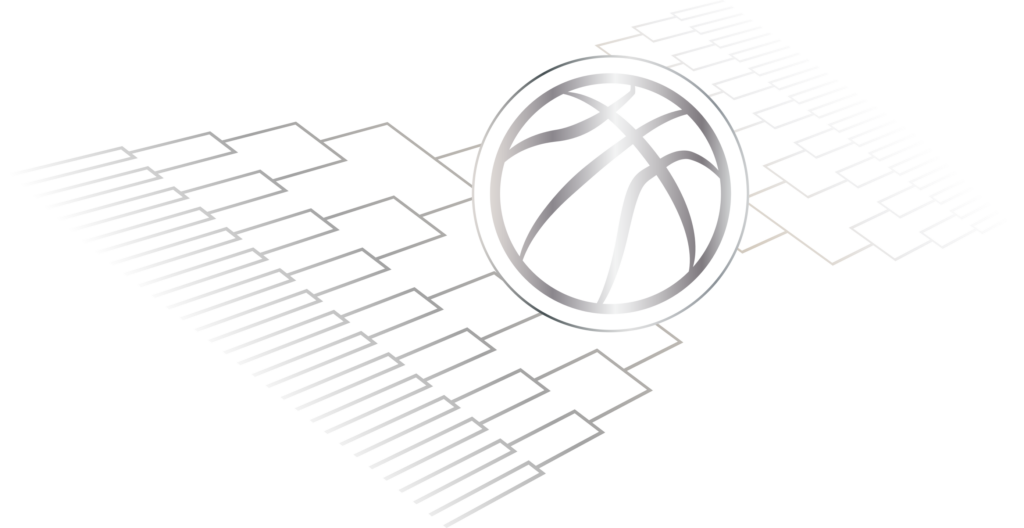 Betting on bracketed tournaments is a classic way to bet on sports and win big by predicting the outcome of multiple matchups. Make your March Madness picks and follow the NCAA Tournament from the opening tip to the Sweet Sixteen to the Final Four. Pick correctly and you could cash big beyond your wildest dreams!